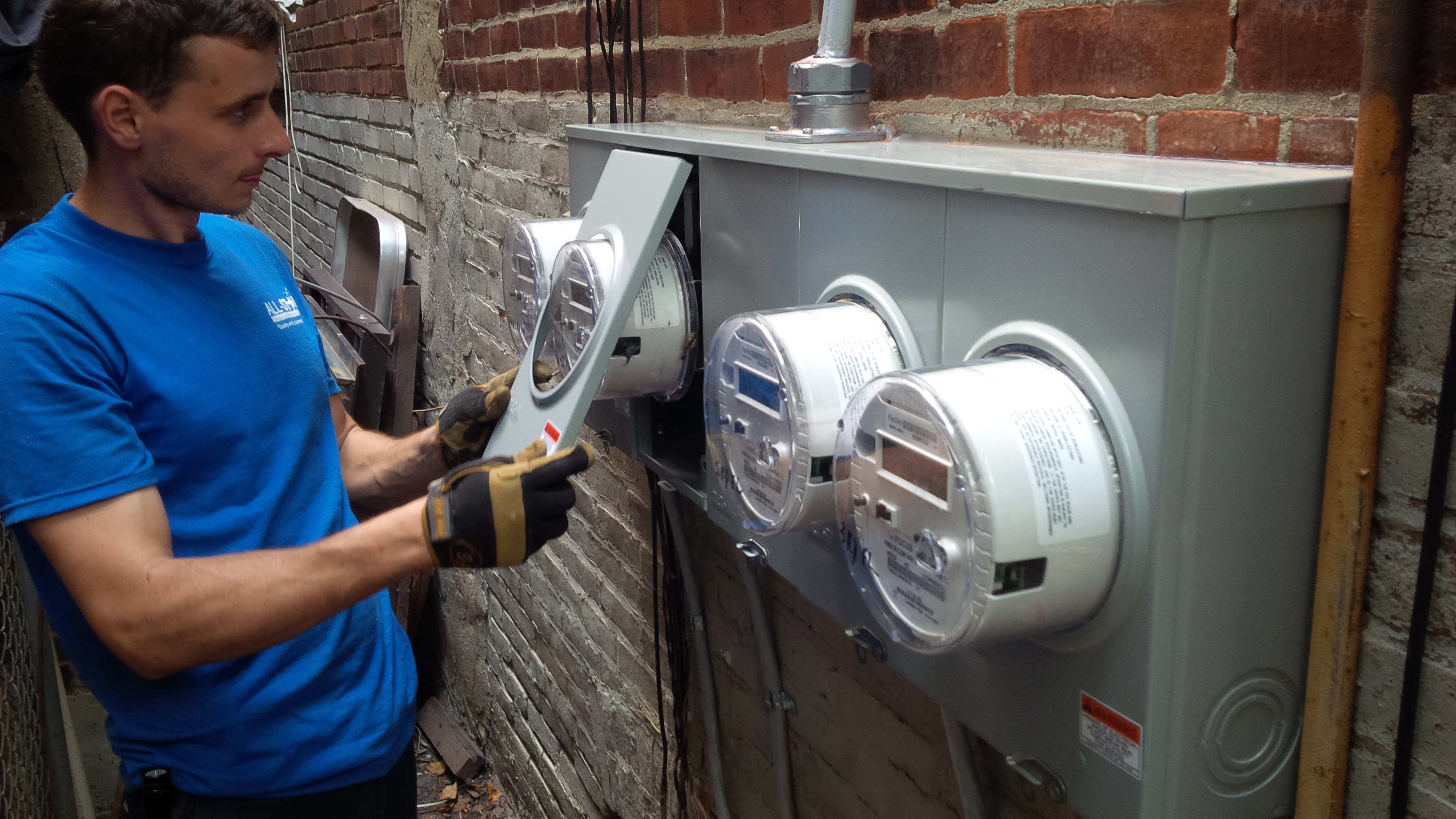 Older buildings contain endless charms. Ornate woodwork, unique moldings, antique built-ins…the list goes on. Unfortunately, these charms do not include the archaic electrical systems that are so often found in older structures. The increasing energy demand plus the continuing advancement of technology have rendered the original breaker panels in many buildings insufficient. Many people are unaware that their building has such a problem until they put more stress on their system, such as an extra computer, and suddenly begin experiencing trouble with their electrical service. Others have been experiencing symptoms for some time, and simply overlook them. If you are the owner of a building that uses more energy than your electric panel can handle, you may have noticed:
Flickering lights
Very dim lights
Insufficient power supply
Breakers that trip frequently or fuses that blow frequently
Appliances not running at full power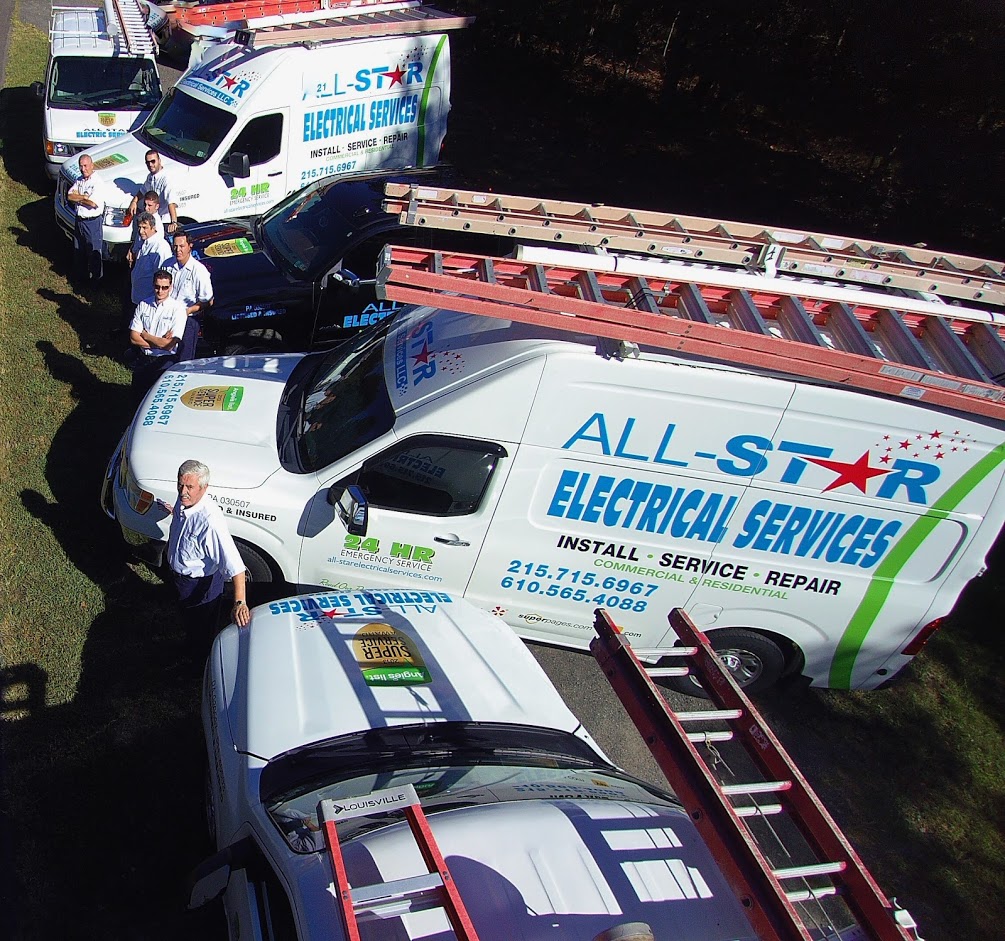 Sound familiar? Your building may be a good candidate for an electric panel upgrade. Call or e-mail the team at All Star Electrical Services, LLC, today. Our professionals will be able to switch out your current breaker panel for a model that will be able to handle the demand of modern appliances and home theatre systems. In addition to electrical panel upgrades, we can also determine if your building requires a wiring and meter socket upgrade. After all of your breaker panel upgrade needs are fulfilled, you will immediately notice a difference in your energy efficiency and the overall quality of your electric service. That's well worth the electrical panel upgrade cost!
Some electrical panel upgrades are more complex than others. Choosing the correct type of breaker panel upgrade differs based on a variety of factors, such as the projected required energy capacity, local building codes, and the specifics of your system.  An electrical panel upgrade professional from All Star Electrical Services will be able to analyze your typical electrical use and determine which electrical panel upgrade will be best suited for your needs.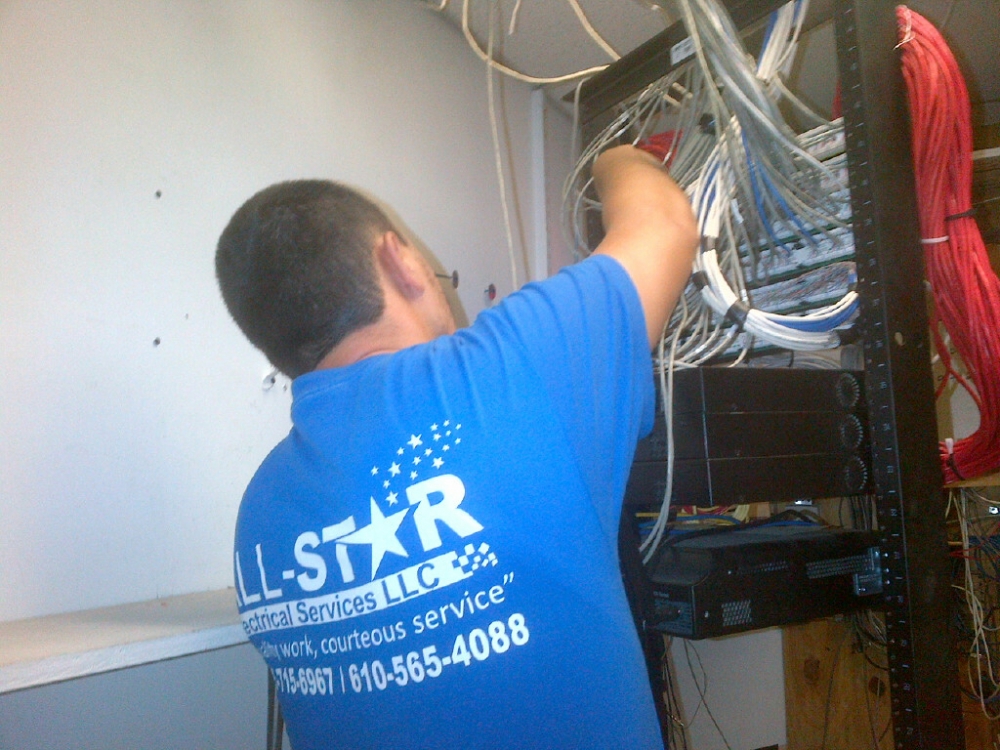 The electrical panel upgrade process is not as simple as changing a lightbulb. It requires the technical know-how of a skilled electrician to make sure that all parts of your electrical system are installed correctly and completely. An error in your electric panel upgrade could put your entire building at risk for fire, damage to the new panel, and a shortened life for your entire electrical system. On top of property damage and blackouts, attempts by an amateur to perform an electrical service panel upgrade could also result in serious injury by electric shock. When it comes to your safety and to the reliability of a device that is central to the ongoing operation of your home or business, trust the experts.
All Star Electrical Services, LLC, is available via phone or e-mail, so fee free to contact us if you would like one of our electricians to come to your property and examine your electrical system. We will pinpoint any trouble spots and determine if an electrical panel upgrade is necessary. We proudly serve Philadelphia and environs and have been earning satisfied customers since 2005 due to our superior workmanship, attention to customer service, and low electrical panel upgrade cost.