Get to know the professionals behind our quality work and our courteous service! All Star Electrical Services, LLC, has a staff of expert electricians and other specialists standing by to provide comprehensive residential and commercial electrical help. We're a family-owned company, and our family is here to take care of yours.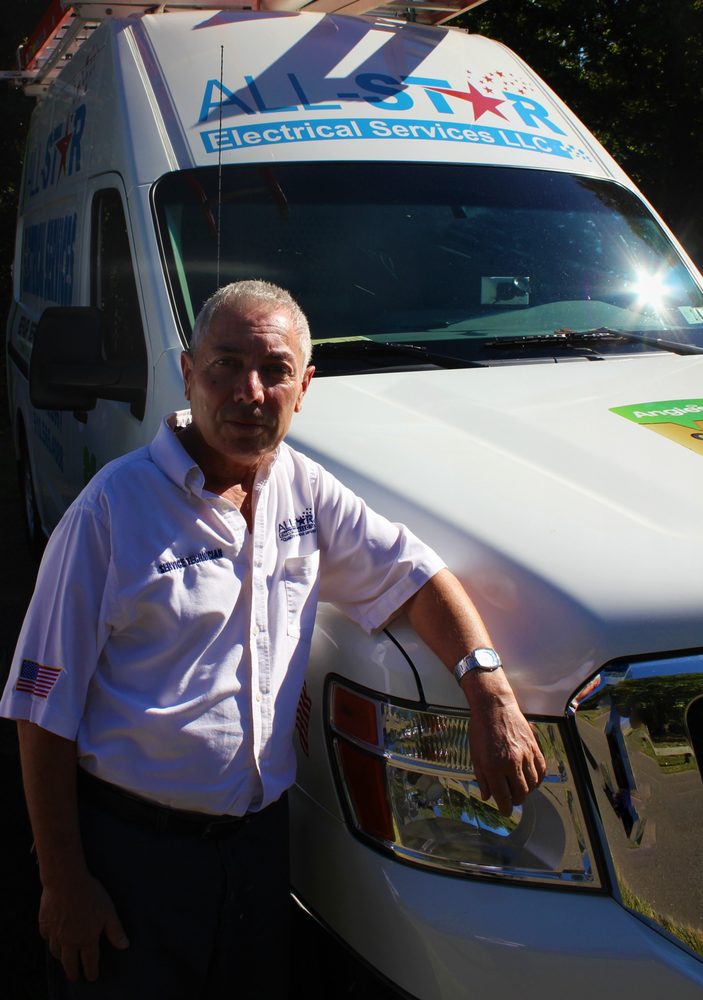 Steve is our main field supervisor. Always keen to set a positive example, his philosophy is that he's never too old to get on a ladder and get the work completed!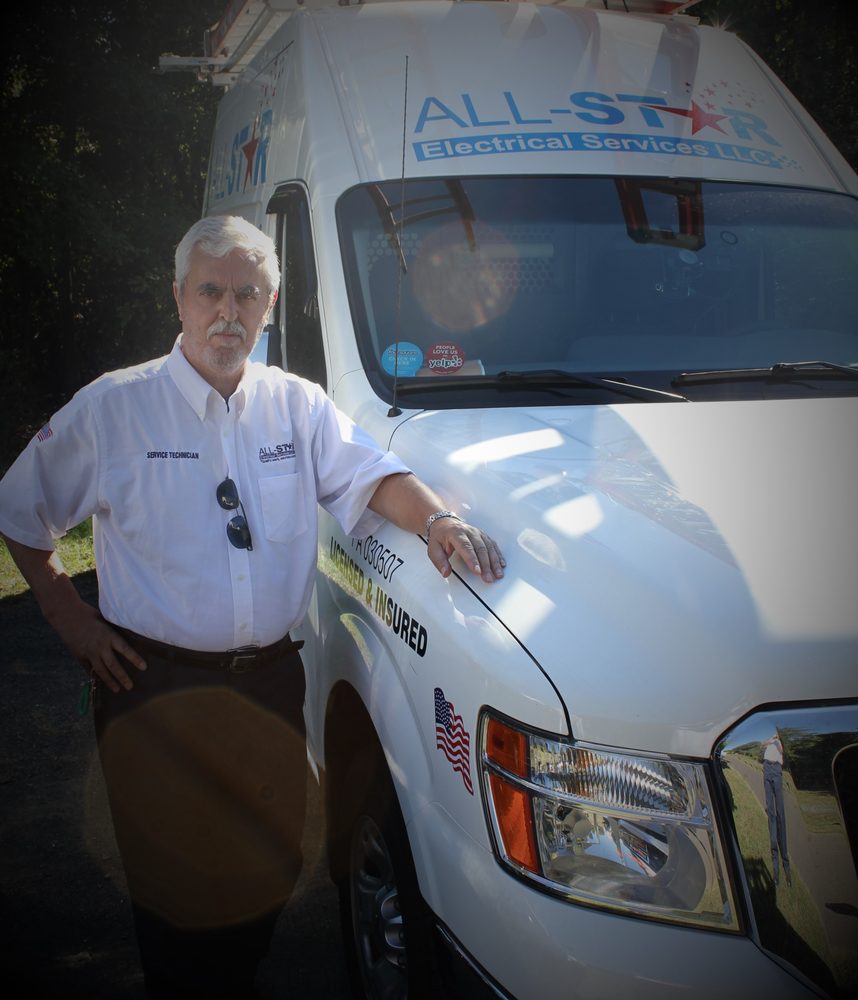 Jeff is our other field supervisor. He always demands top-quality workmanship and sets a high bar for himself and everyone else.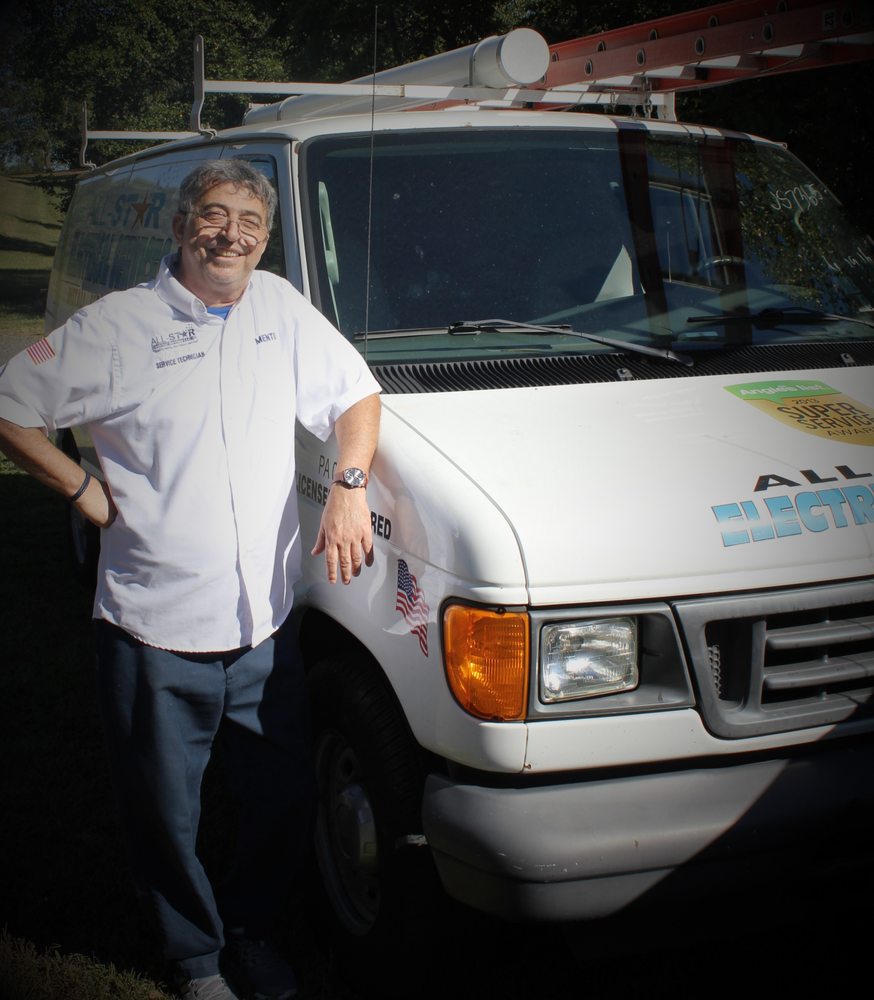 Sam, our oldest technician by seniority, has been with us for over 10 years. He is still going strong to provide precision craftsmanship and outstanding customer service every day.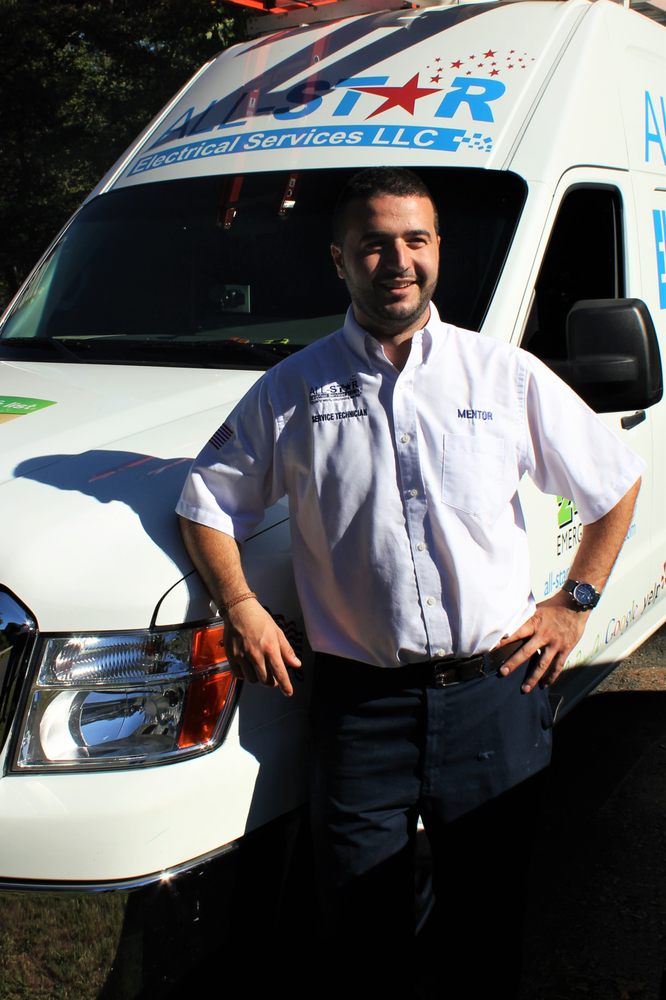 Mentor has been part of the All Star Electrical Services family since day one. A true team player, he's always there to answer the call when you need help. You can count on him to show up wherever he's needed.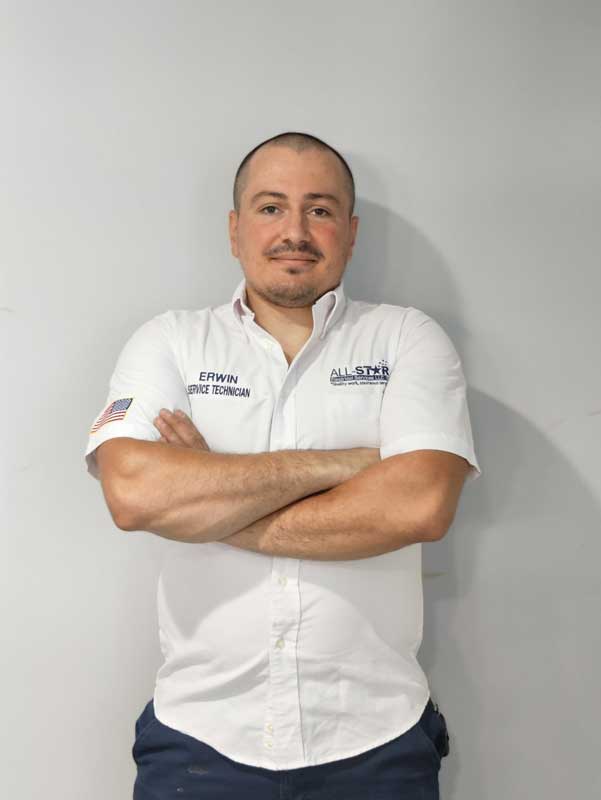 Eddy, for almost 2 years has since he started, has been always devoted and eager to help everyone and make sure customers get the best service possible. He always walks in with a smile and positive vibes. He's a great addition to our family and we are looking forward to have him be part of All Star Electrical Services, LLC for many years to come.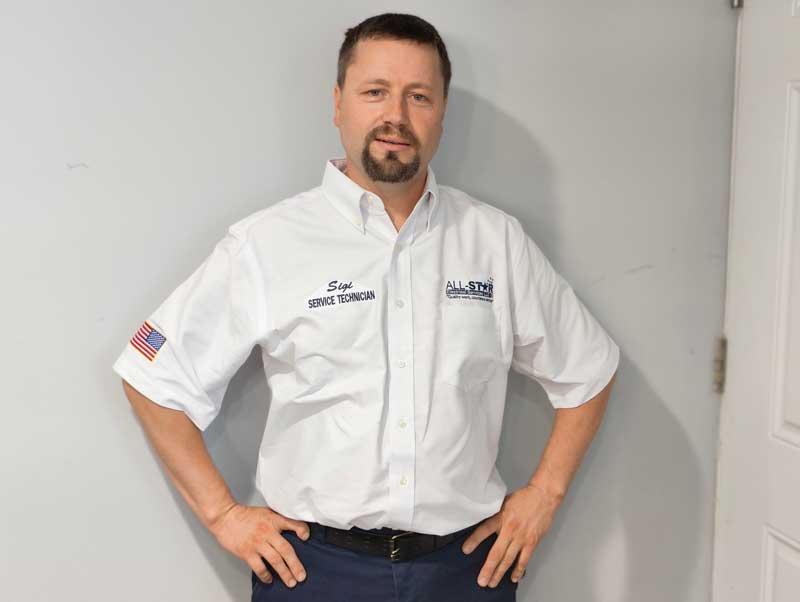 Sigi, our newest licensed technician, is also (jokingly) our "Chef" because of his love for cooking. His friendly demeanor and attitude has earned him countless amounts of good feedback from our customers.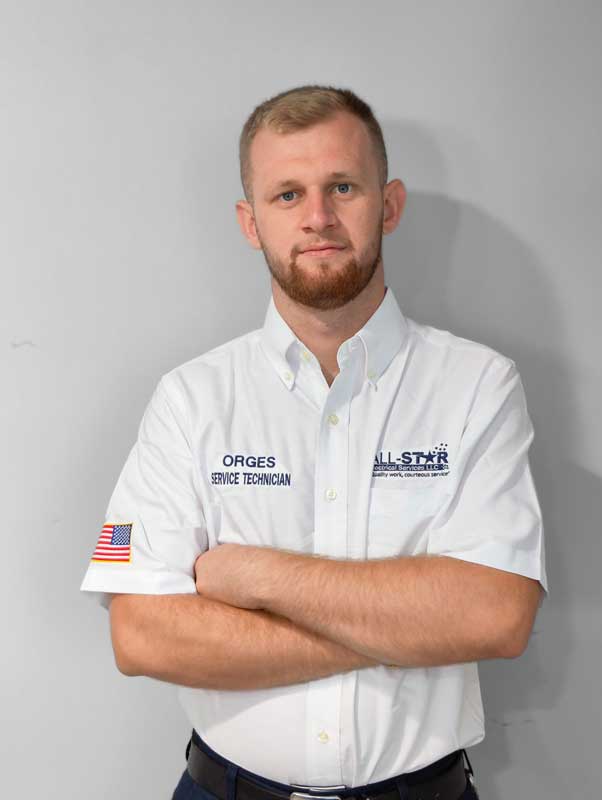 Orges is now on his fourth year as part of the All Star Electrical Services family. He started his career with us in 2019 after finishing 9 months of technical school and our junior tech 6 month training, and is now on track to become a licensed technician. He is living proof that hard work really does pay off! Kudos to Orges, and keep up the good work!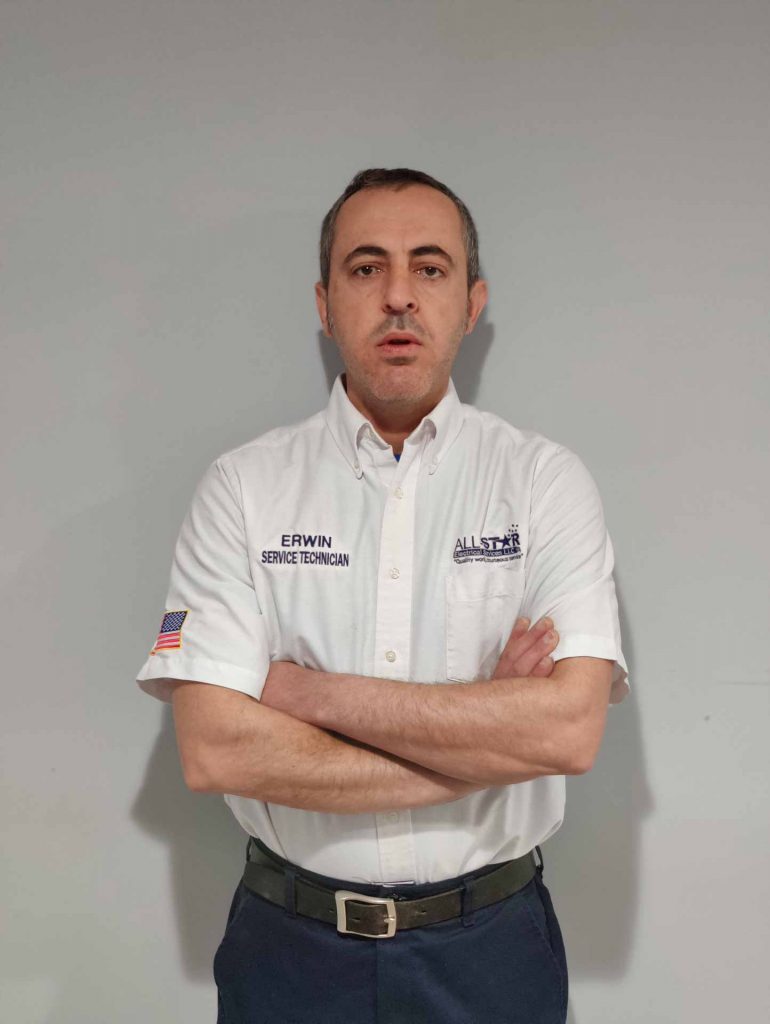 Our recently promoted field supervisor has been part of the All Star family for over 6 years. With more than 17 years of experience, he always strives to provide remarkable service and workmanship. Congratulations on the promotion and keep up the good work!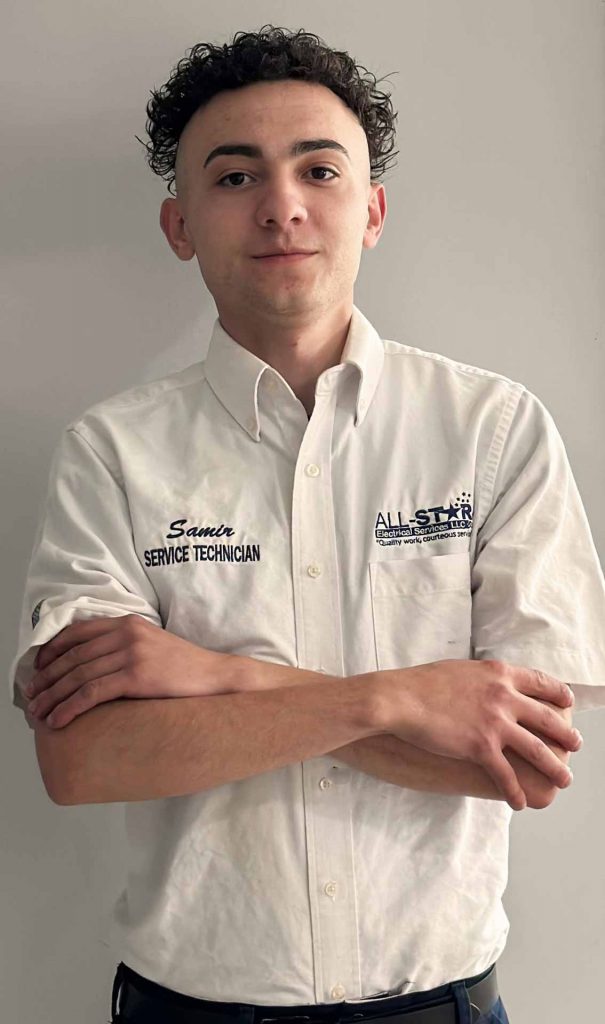 Samir has been part of the All Star family since 2020. He loves latin music and traveling. Recently, he successfully completed our 3 year junior tech program. Great job, and keep up the good work, Sam.