Get to know the professionals behind our quality work and our courteous service! All Star Electrical Services, LLC, has a staff of expert electricians and other specialists standing by to provide comprehensive residential and commercial electrical help. We're a family-owned company, and our family is here to take care of yours.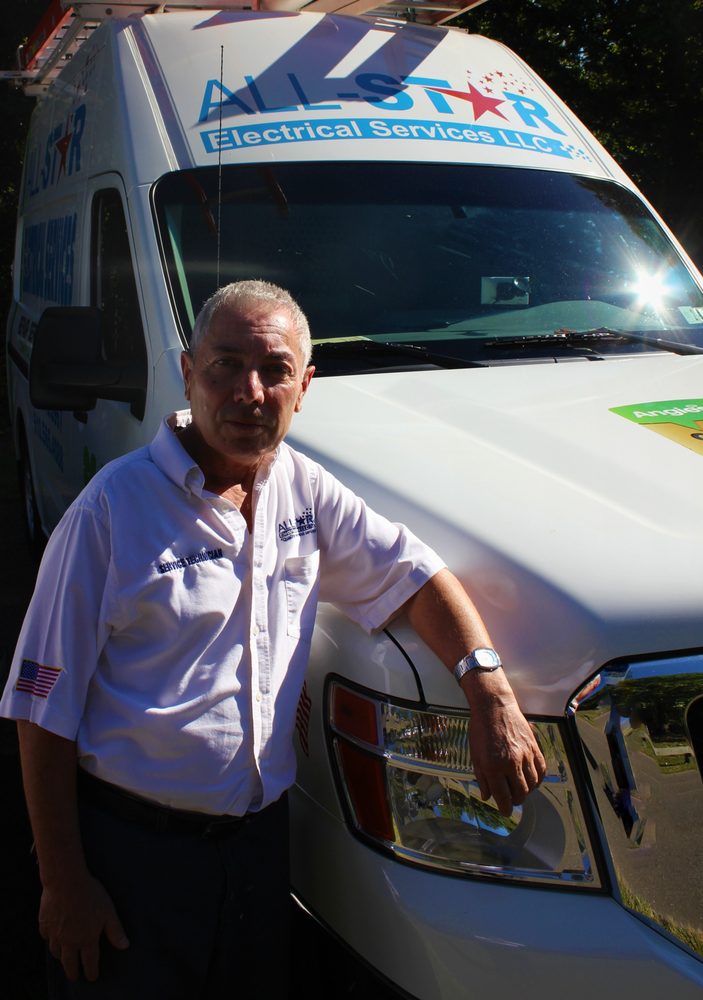 Steve
Steve is our main field supervisor. Always keen to set a positive example, his philosophy is that he's never too old to get on a ladder and get the work completed!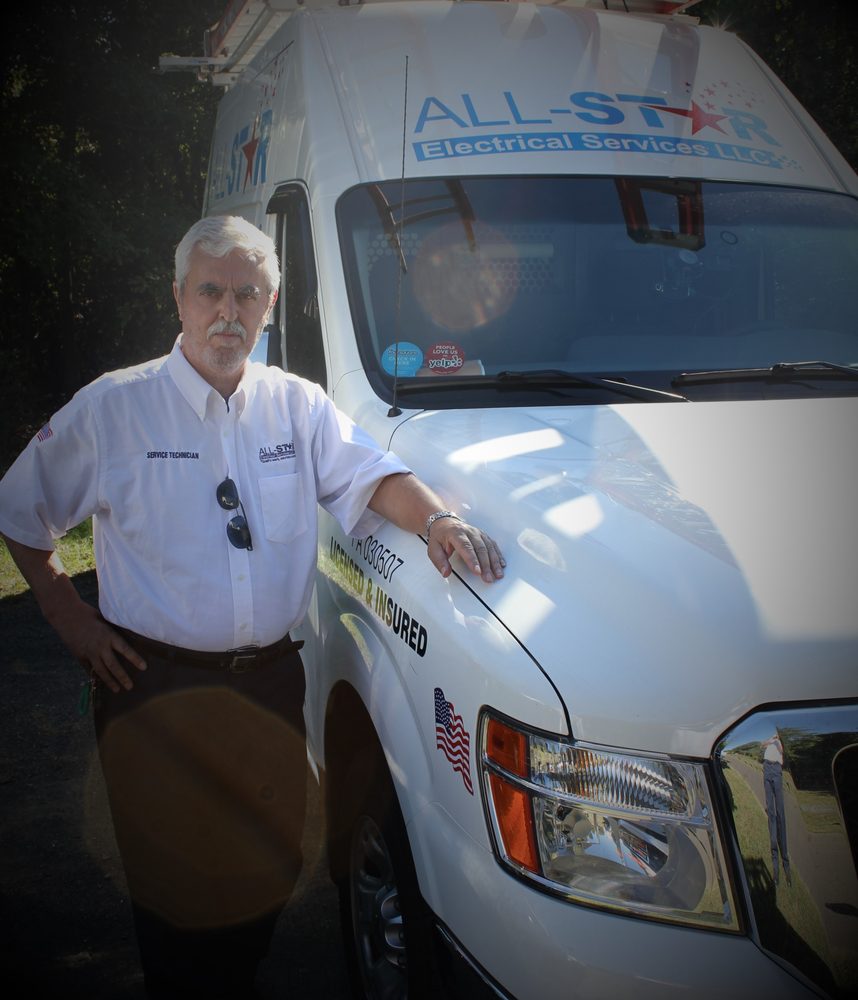 Jeff
Jeff is our other field supervisor. He always demands top-quality workmanship and sets a high bar for himself and everyone else.<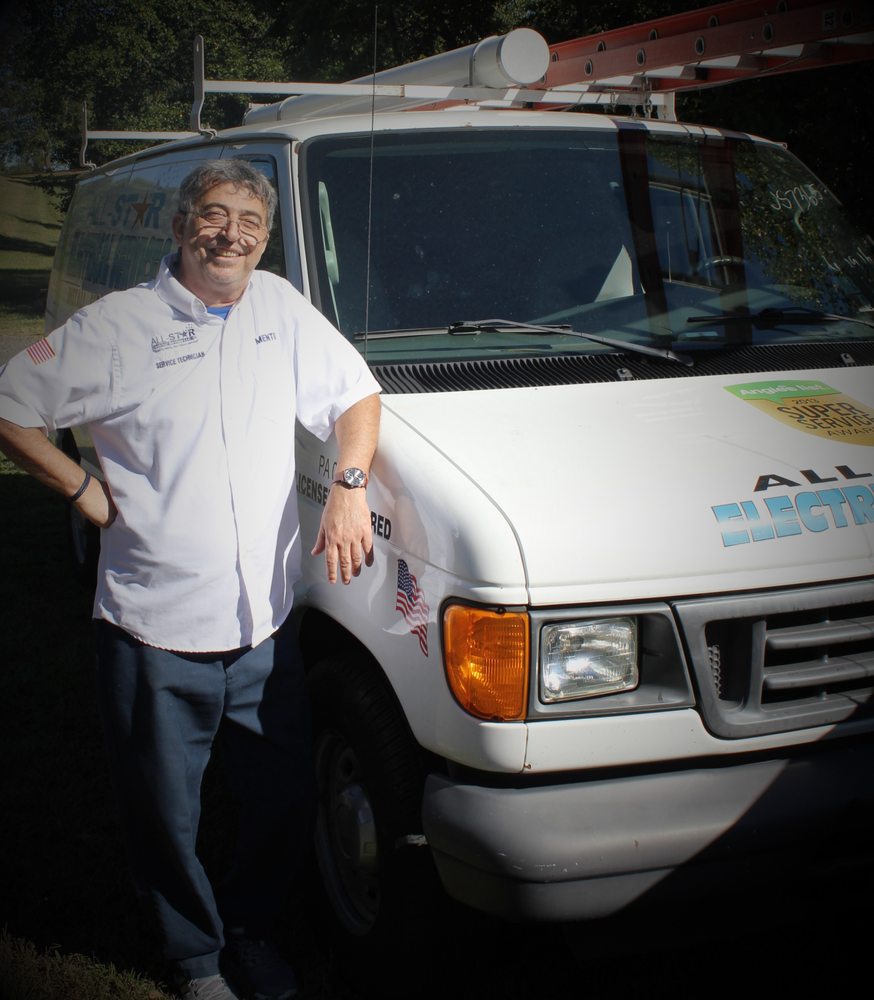 Sam
Sam, our oldest technician by seniority, has been with us for over 10 years. He is still going strong to provide precision craftsmanship and outstanding customer service every day.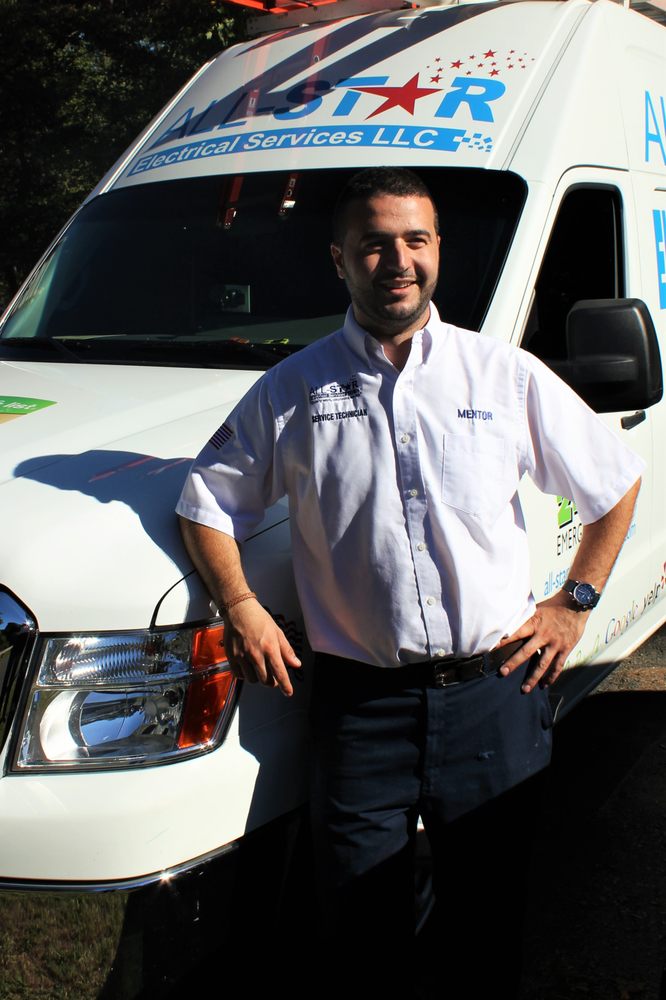 Mentor
Mentor has been part of the All Star Electrical Services family since day one. A true team player, he's always there to answer the call when you need help. You can count on him to show up wherever he's needed.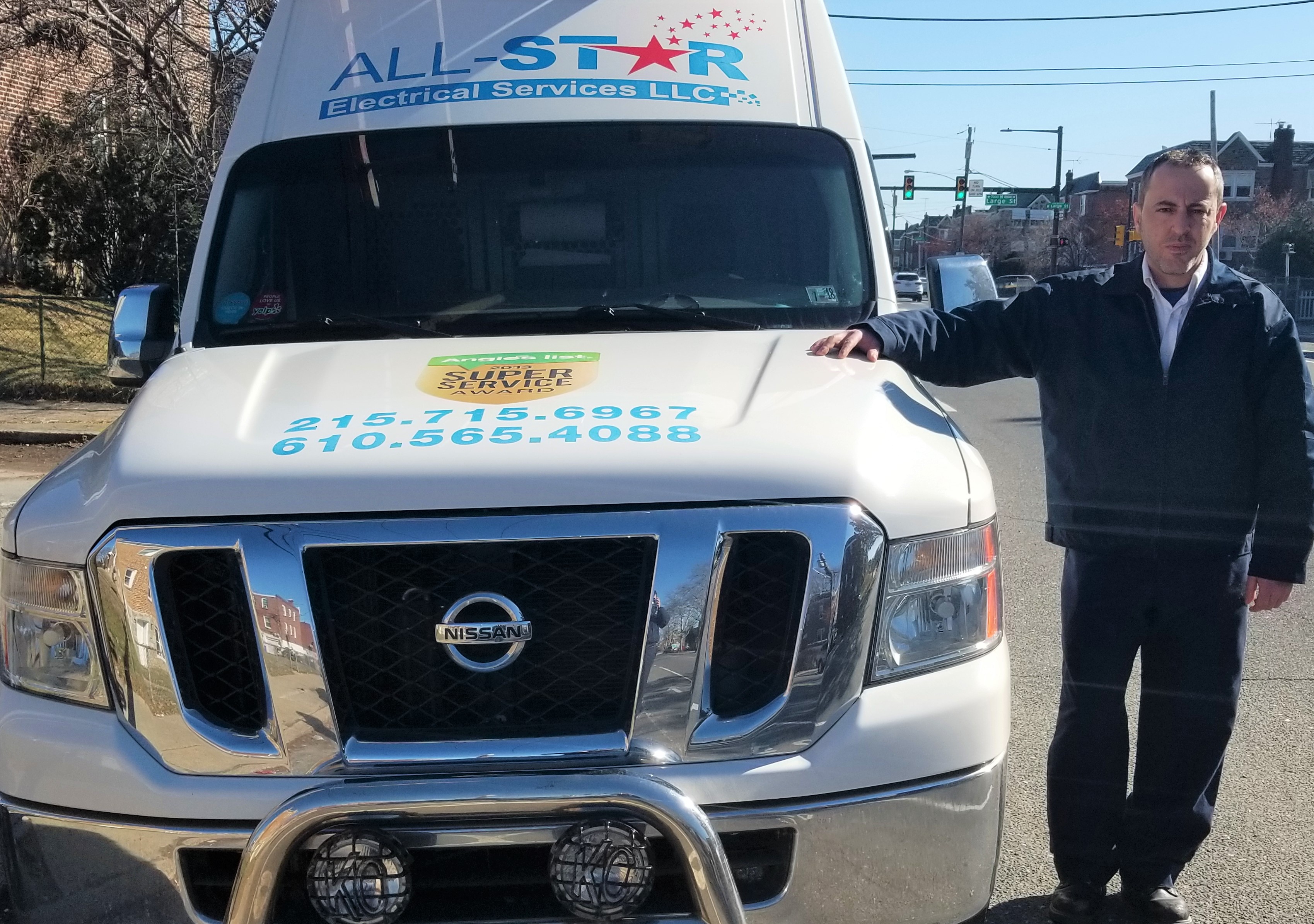 Erwin
One of our latest technicians has already integrated himself as a very positive and generous member of the " All Star" family.