There are many electricians in Philadelphia, but only All Star Electrical Services, LLC, can boast a winning combination of professionalism, a wide range of services, and true dedication to our craft. We are a family-owned business that is concerned with customer satisfaction above all else, whether that means walking you through your home theater installation options or safely installing a new EV charging station. So if you've been putting off walkway lighting installation or generator services for fear of having to deal with high costs and slow, shoddy work, put those fears to rest by contacting All Star Electrical Services today via phone or e-mail.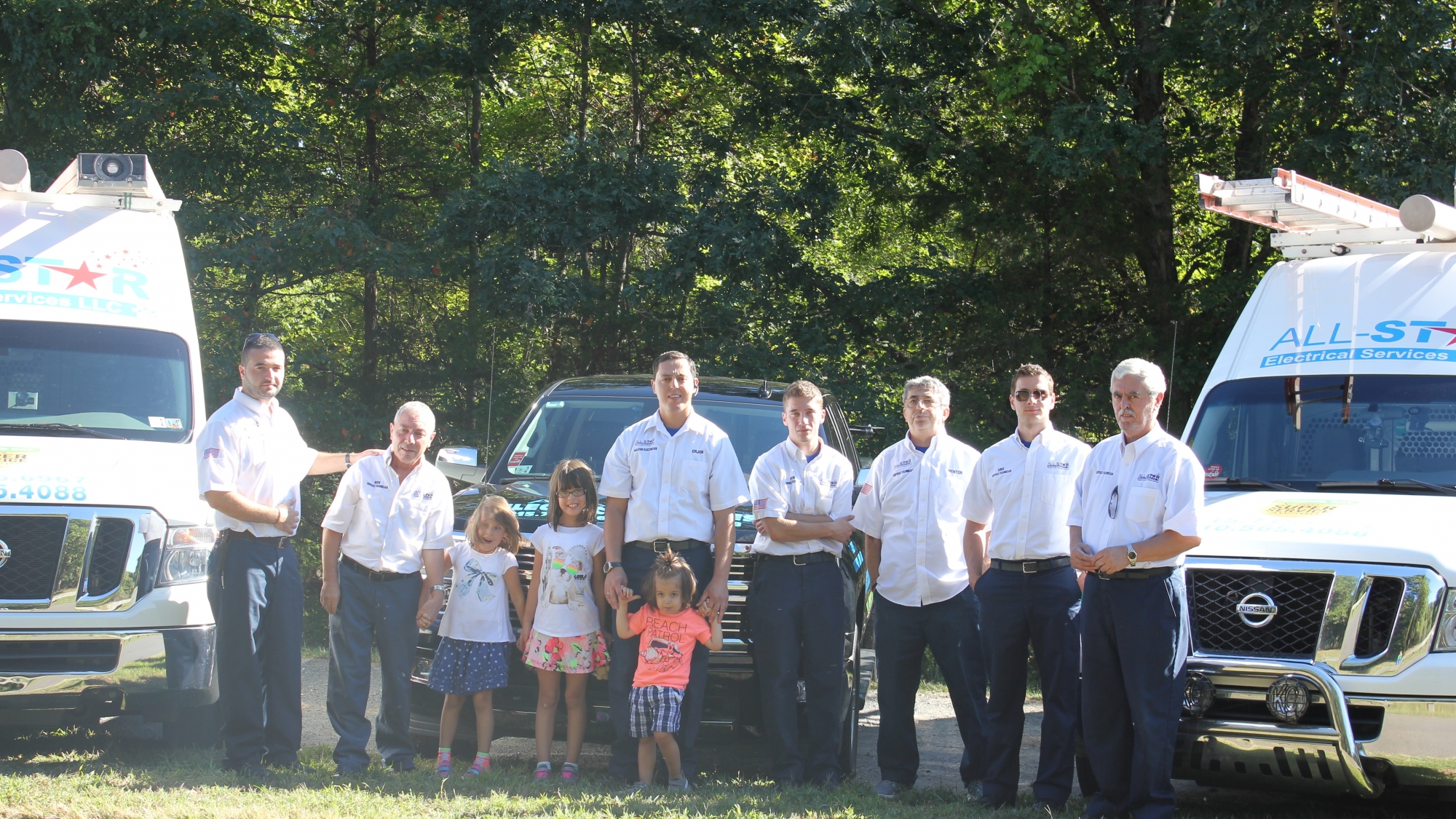 Emergency Services
People may have lived entirely without power in times past, but in this day and age practically every task is dependent on electricity. When our access to this resource is cut off or impaired, the results can be disastrous—even dangerous. That's why All Star Electrical Services offers 24/7 emergency services. The last thing that we want to see is a business forced to lose revenue due to an electrical problem or a busy family that is struggling to accomplish their everyday routines without power. Our goal is to help keep you safe and happy with the service you receive from your electrical system, and we're willing to work at all hours to do just that. If you need professional electricians in your home or business and don't have time to spare, contact All Star Electrical Services, LLC. Be sure to ask about how choosing to install a generator can also be a great way to help your family or company in the event of an outage or other electrical crisis.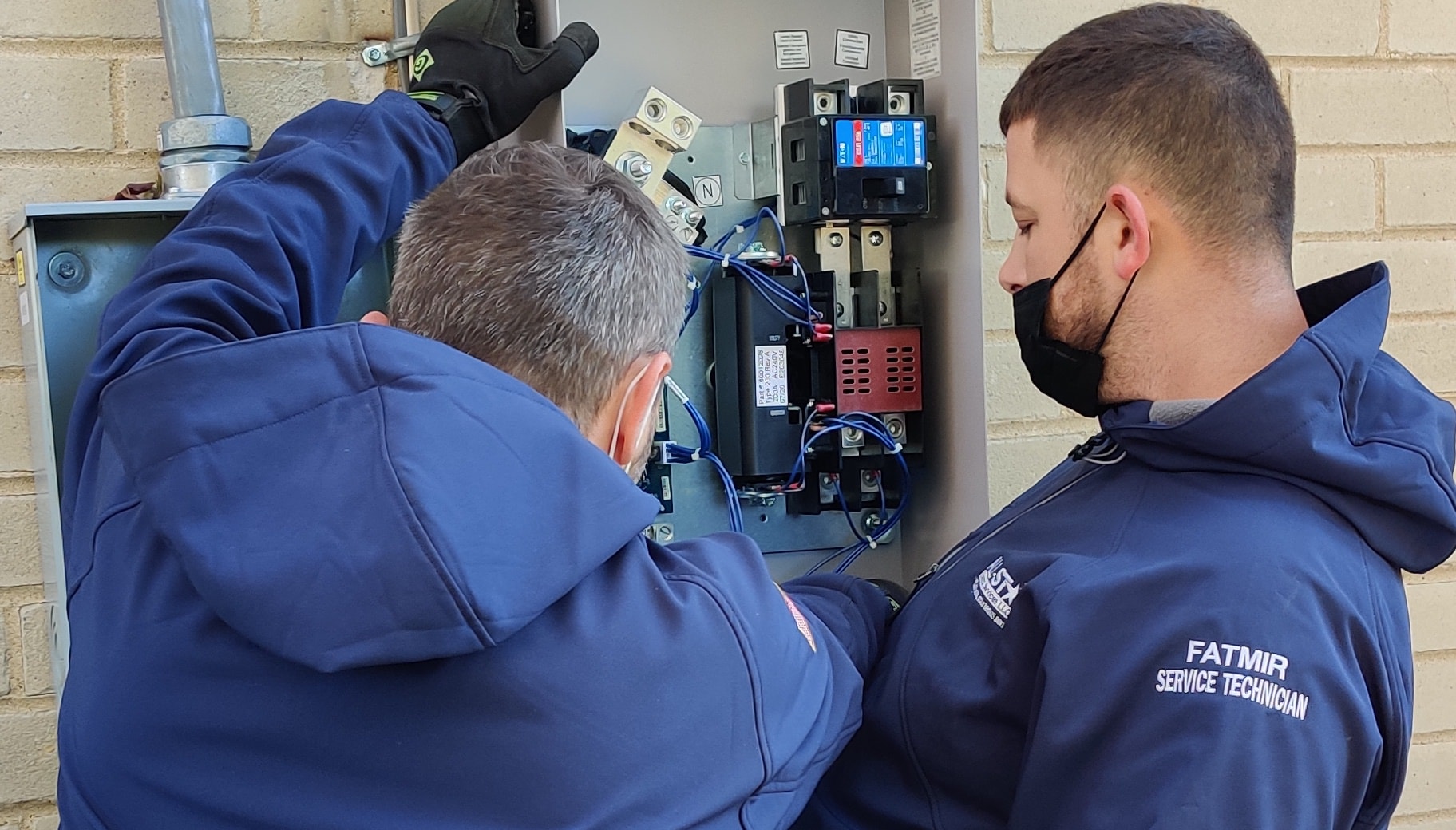 Customized Work
While each electrical project requires adherence to a set of strict rules in order to ensure success, some jobs allow for a little creativity and customization. All Star Electrical Services will use our years of field experience and professional training to bring you work that will show off your style as well as meet your property's functional needs. From suggesting the perfect lighting pattern for your bathroom to pool light wiring to landscape lighting design, our team provides attractive work that can boast both substance AND shine—pun intended. So if you're curious to learn more about how our electricians can improve your interior design or help you show off your well-manicured lawns, please don't hesitate to contact us.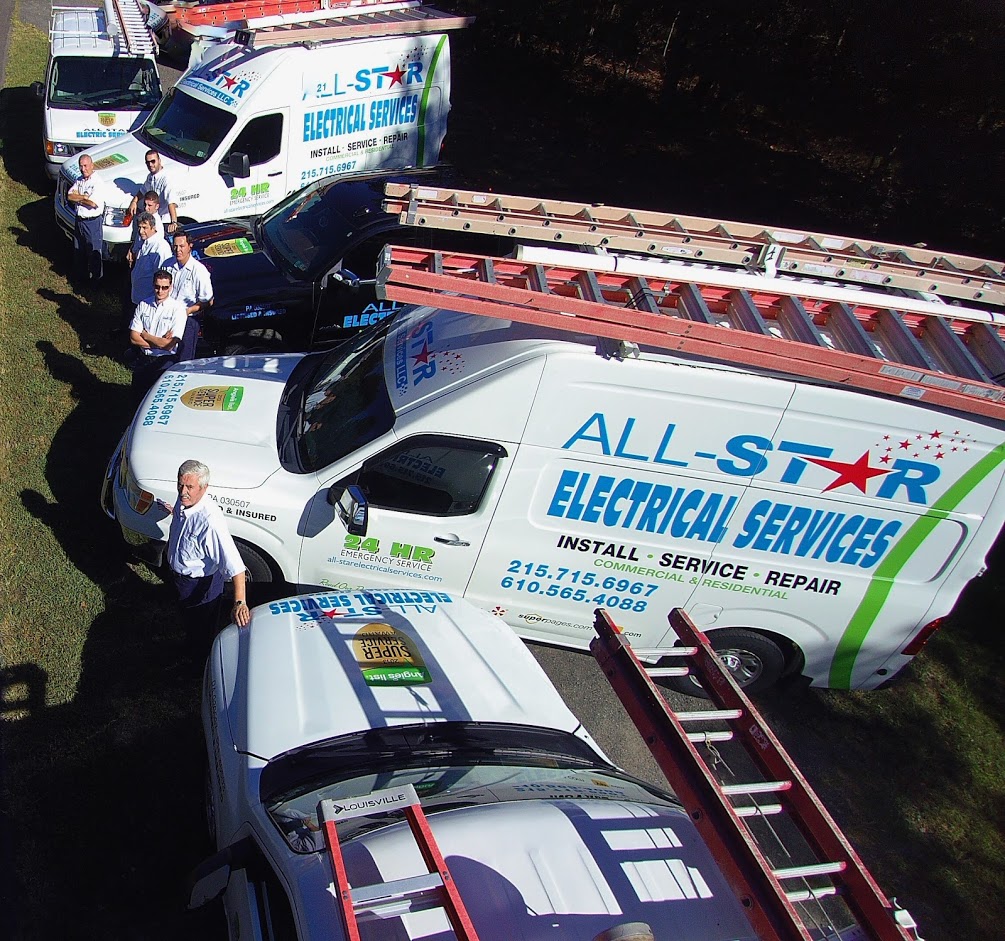 Responsible Ownership
There's no denying that there are some huge perks to owning your own property. But with the freedom and possibilities that come with your property also come very serious responsibilities. Seemingly minor decisions can have a huge impact on your finances, quality of living, and overall potential of your property. Calling expert electricians into your home or business offers a variety of benefits, including:
Saving Money—To maximize your energy efficiency, your electrical systems need to be constructed with the best possible materials and assembled by professional hands. All Star Electrical Services uses only quality products and time-tested techniques that will ensure better performance for fewer dollars. We also provide professional appliance installation, which is another way we help customers ensure that all aspects of their electrical systems are performing at maximum energy efficiency.
Staying Current—Older buildings simply aren't properly equipped to handle modern energy usage levels. Electrical panel upgrades are a great way to give your system the power it needs to efficiently serve your home or business.
Being prepared—When you own a building, you are the one who is ultimately responsible for safety and security. A wise investment in your electrical system is a great way to be ready for all sorts of predicaments. For example, when you think ahead and install a generator, you'll be prepared in the case of a sudden loss of power. Walkway lights and other landscape lighting options can keep your property safe for guests and even add another element of protection for your property.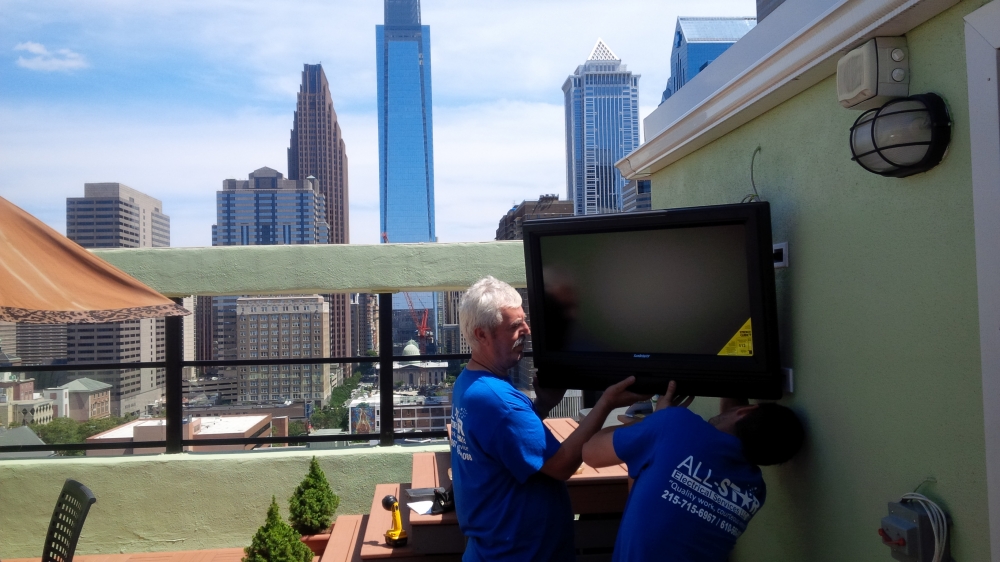 Contact our office today if you have any questions about our services. All Star Electrical Services, LLC, proudly serves both homes and businesses in the Philadelphia area, and we are excited for the opportunity to help your property meet your needs, no matter what they may be. If you're looking for electrical installations that are durable and safe, call or e-mail us today, and let the light shine!